How a leading financial services provider achieved over a 100% lift in digital campaign conversion rates and drop of 30% in application decline rates
How a leading financial services provider achieved over a 100% lift in digital campaign conversion rates and drop of 30% in application decline rates
|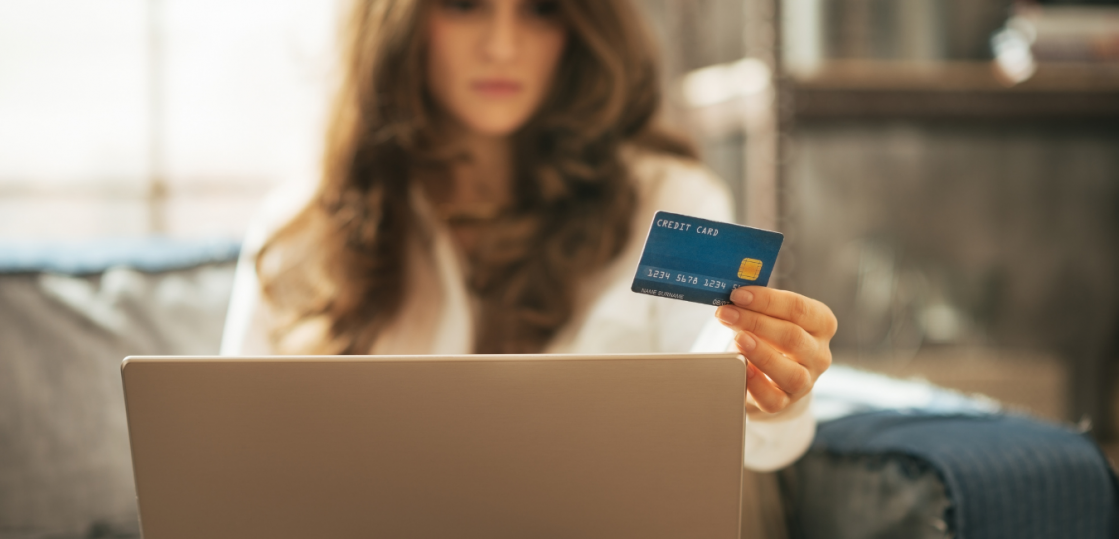 A success story in Performance Marketing by Equifax Marketing Services
The problem
A longstanding customer of Equifax, counted as one of the leading financial services brands in New Zealand, was battling low conversion rates for their online Credit Card campaigns.
Most applicant requests for credit were being rejected when a credit check was performed. This resulted in wasted media spend because the marketing team were showing ads to people who did not meet the approval criteria.  
It was also a poor experience for the consumer and being told "No" was not an ideal first impression for potential new prospects.
Like all other lenders, this finance brand needed to adhere to strict guidelines for responsible lending, which meant a highly targeted solution was needed to minimise wasted marketing spend and maximise applicant success rates.
The Solution
Equifax recommended building custom audiences that were pre-screened against the credit bureau.
People that did not meet the lender's approval credit threshold were removed. In consultation with the lender's credit risk team, Equifax used their Marketing Services ConsumerVault database of 1.8m people to wash against the credit bureau, with the purpose of removing all ineligible prospects. Additional filters were also applied to further refine the audience based on geo-demographic, lifestyle, and psychographics attributes.
This prospect pool with stronger credit ratings was then matched to MAIDs (Mobile Ad Identifiers), or Device IDs data then finally linked to an address. This resulted in custom audiences being built for highly targeted campaigns on Facebook, and Programmatic Display channels like DV360, Adobe Ad Cloud, using the Equifax data management platform.
Not only were pre-screened target audiences created but exclusion audiences were also generated, from non-matching consumers, for ad-blocking purposes. This added another dimension of targeting enabling the lender to reach a wider audience but still maintain an eligibility filter.
The Impact
Equifax ensured that the 17% of ineligible customers, profiled in Facebook's active population, were not shown their advertisements. If ads had been shown, and the consumer had applied for a credit card, being declined was a likely outcome. Not being highly targeted would have resulted in high cost associated with the processing of applications and the potential of also damaging the brand from a poor customer experience.
Conversion Rate (Completed Card Applications) was a key metric being tracked, and a 108% uplift in applications alongside a 21% reduction in decline rate over the campaign period was observed.
The ultimate proof of success was the impact on the decline rate overall (or lift in approval rate). In the prior quarter 45.1% of applications were rejected but, among applications generated from the Equifax Audiences only 35.6% were rejected - an improvement of 21%.
Compared to the previous 12 months the reduction was even greater at 31%.
The finance brand gained efficiencies for the approval team. With fewer referred applications where additional manual review and information is gathered, our customer's team was spending less time reviewing applications, that would never have been approved, while helping more new customers get approved and onboarded.
This approach of media targeting solution has been so successful with the customer that this has now been adopted as part of their BAU for always-on campaigns across their product portfolio.
Interested to know more?
Equifax Pre-screening services are available for all approved credit providers, which include utilities providers, telecom companies and any company registered as a Financial Services Provider (FSP).
Equifax Marketing Services are running special pricing on trials for pre-screening data until December 2020. 
If you're interested in learning more about this offer and other data capabilities, write to Sakshi.anand@equifax.com, Product Manager, Marketing Services, Equifax New Zealand.