All News & Media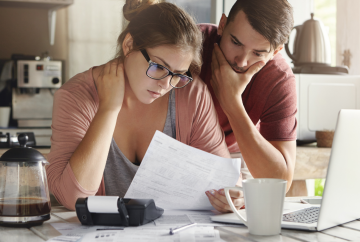 No one wants to continue assessing customer income and expense data manually. Lenders are all too aware of the inefficiency of paperwork-heavy processes, and today's borrower wants a simplified and fast loan application experience.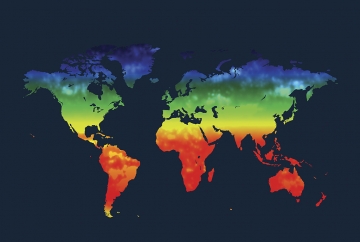 Using visuals to tell data stories is a great way to engage your audience. That's because our brains absorb and retain images more easily than words. What's more, you don't need to be an expert -  here's how to get started.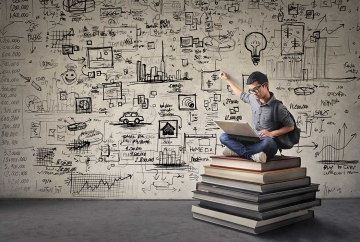 What does a data storyteller do? And is it worth the investment? Read on to find out.