All News & Media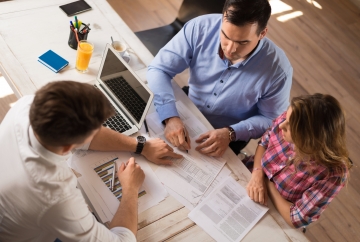 With softening demand and prices in New Zealand's housing market, mortgage brokers need to know their customer before putting forward a deal to a lender.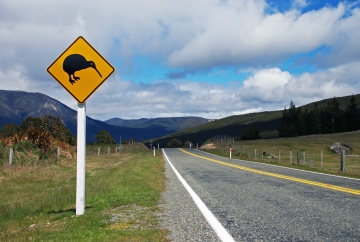 The reality of running a business is that, from time to time, a venture is not as successful as initially planned or hoped for.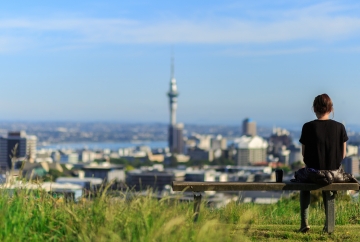 We sat down with Senior Product Manager Angeles Retamal to find out how Equifax New Zealand's Affordability Solutions are solving those challenges for Mortgage Brokers.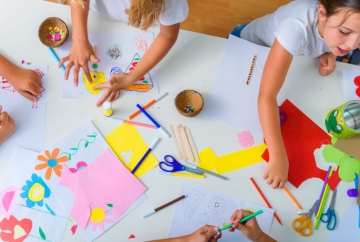 Equifax's partnership with financial literacy platform Banqer means thousands of Kiwi kids are learning about credit. Here are some of Banqer's secrets to successful learning in the classroom.