All News & Media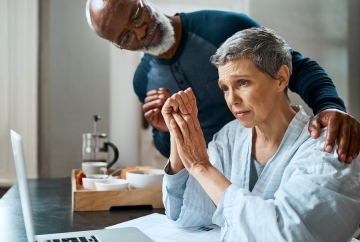 When debt becomes overwhelming, it can take a toll on your physical and mental health.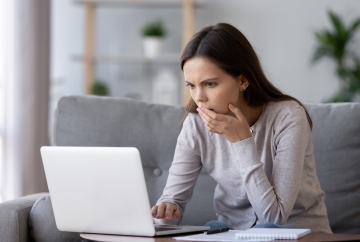 The Covid-19 crisis is affecting many aspects of our lives, and protecting your credit is a critical part of navigating these c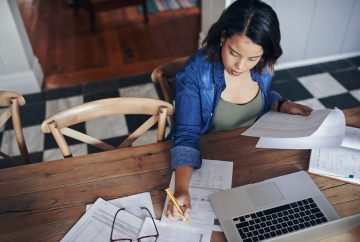 While you should do your best to pay your bills on time every month,  that isn't always possible.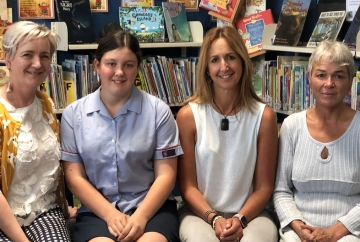 In the real world, twelve-year-old Bella Reinecke would be one of the world's youngest credit smart property investors. Her perfect credit score of 1000 has helped her purchase...