Veda first to launch Passport Verification Service
Veda first to launch Passport Verification Service
|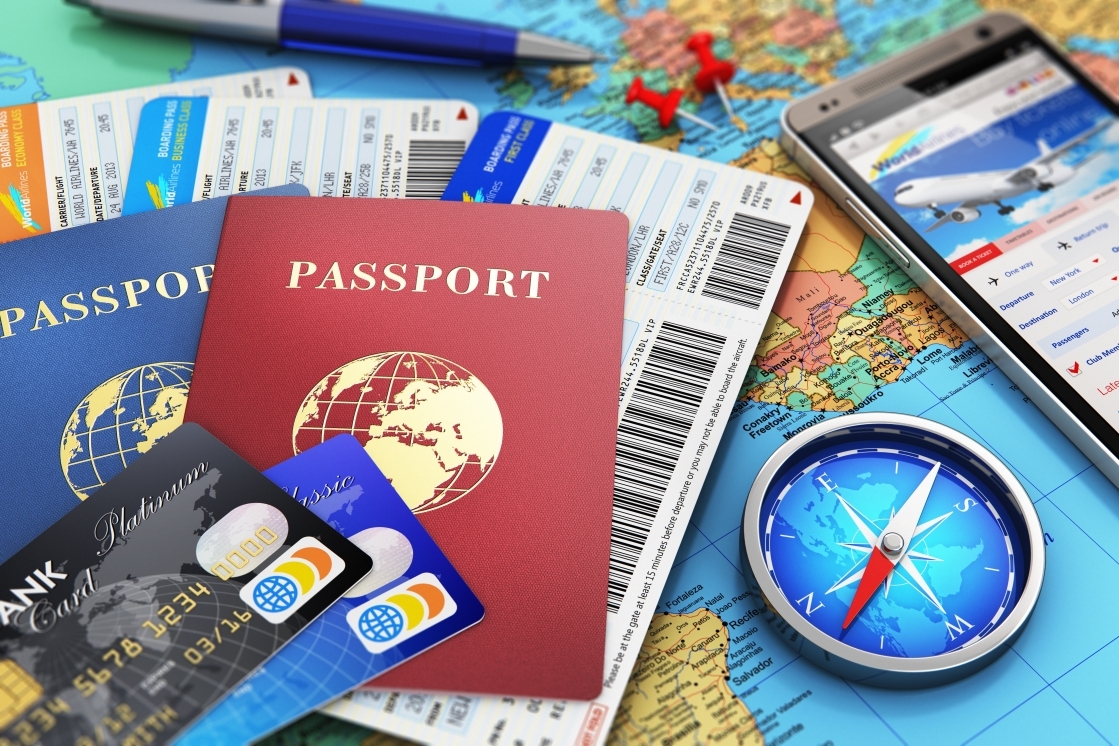 Auckland New Zealand: 10 November 2014 - New Zealand's leading credit bureau, Veda, has extended its extensive suite of electronic identity verification products to include a real-time Passport Verification Service via the Department of Internal Affairs.
Veda is the first to launch a Passport Verification Service to market in New Zealand enabling its customers to quickly and cost-effectively verify their customers' identities, reduce risk and enhance their real-time application decisioning.
Veda Managing Director International, John Roberts, says "Veda's Passport Verification Service forms an integral part of Veda's identity verification product suite and offers massive benefit to our customers."
"'Veda continues to invest to bring innovation to our customers and assist credit providers to deliver real time processing in on-boarding their customers through the digital channel.  It reduces the risk of fraud, and assists them in meeting their 'Know Your Customers' obligations under the Anti-Money Laundering and Countering Financing Terrorism (AML/CFT) Act 2009," says John.
"In short, using our Passport Verification Service will allow businesses to bring on new customers and revenue more quickly, and it also benefits consumers by reducing response times."
At the forefront of identity verification, Veda was also the first to market with Identity Plus in 2013, its credit data based verification solution which also assists its customers in meeting their obligations under the AML/CFT Act 2013.
Veda's suite of electronic identity verification products have been developed in direct response to the growth of digital channels which have changed, and continue to change, the way businesses operate in New Zealand.
"As the leader in the field we work to constantly evolve and improve our solutions especially as legislation continues to change," says John.
"We are continually investing in our electronic identity verification offerings to ensure we are delivering timely and cutting-edge solutions to our customers, and Veda's Identity Plus and Passport Verification Services are testament to that."
 "I believe the integrity of our systems, processes and people means that our customers can feel absolutely secure and trust our insights to inform their business decisions," says John.
Key facts: Veda's electronic identity verification products provide:
o   Access to multiple independent and reliable electronic data sources
o   Cost effective real time electronic identity verification
o   Origination of customers via digital channels to enable faster on-boarding
o   Reduced time collecting and collating identity documentation at the point of application
o   Assistance with AML/CFT Know Your Customer requirements
o   Reduction in the incidence of fraudulent applications