Keeping the cash flowing - tips for getting paid on time
Keeping the cash flowing - tips for getting paid on time
|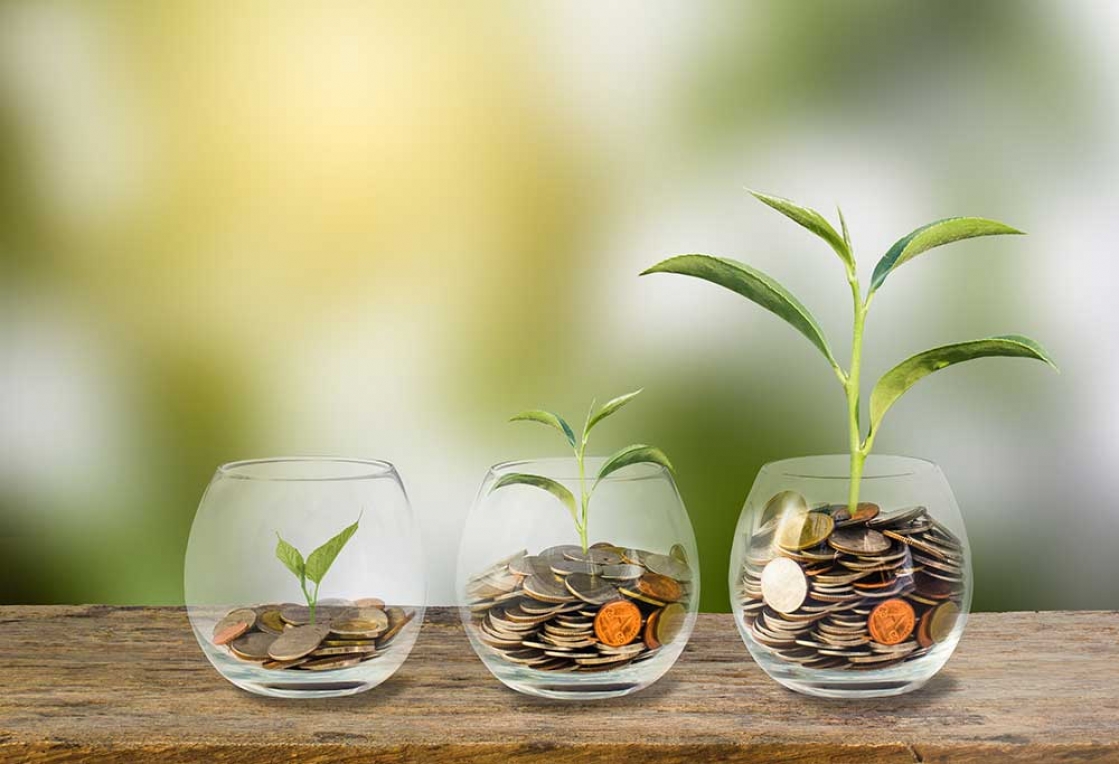 With the batteries recharged after Christmas, February is the perfect time to evaluate your cashflow management and flag anything you'd like to change going forward. During the first two months of the year, 25 percent of payments to companies in New Zealand are overdue. This is an increase on the rest of the year putting more pressure on business cashflow.
For small to medium sized businesses, it only takes a few late paying customers to put severe pressure on your cashflow, and your ability to meet your payment obligations. Knowing whether your client has a good payment history can mitigate the risk of late payments and give you more control over who you extend credit to.
Here's some tips for better cashflow control:
Know who you're extending credit to: Check out your customers' payment history to see whether they're paying other businesses on time, whether they're paying late or even defaulting on payments. Investing in credit checks is a good way to mitigate the risk of late payments or defaults.
Be selective about how much credit you offer:  Spend some time looking at which clients pay on time and which don't. Invest your time in those that meet your payment terms and consider offering additional credit to those with a good payment history.
Good terms of trade: Establish your payment terms with clients up front and present them with easy ways to pay. A direct debit is a good way to ensure that you're receiving regular payments, as is the ability to accept instant payments. Avoid any cumbersome payment methods, minimising the time it takes for your client to pay you.
Invoice quickly: Invoice within 24 hours of the transaction, track your invoices and send out reminders before the payment due date. Send electronic invoices where possible, to ensure speedy delivery, and if you're time or resource poor, a range of apps or software can automate the process for you.
Accelerate payments: Depending on the size of your business and your profit margins, consider offering prompt payment discounts. Clients with sufficient cash to make an early payment will often choose to pay promptly and capitalise on the discount.
Always have a backup plan: This is especially important for small businesses that rely on prompt payments to maintain healthy cashflow. Even the best cash management systems can fall over if there's no contingency plan for unexpected events. Make sure you have a line of credit in place for emergencies that will maintain cashflow until you're back on track.
Good cashflow is critical to the success of your business; globally, it's cited as the most significant indicator of whether a business will survive.
Improve your cashflow management
Find out how Equifax business reporting services can help you manage your cashflow. Simply call us on 0800 698 332 and we'll connect you with one of our friendly experts.