Kiwi kids get credit smart
Kiwi kids get credit smart
|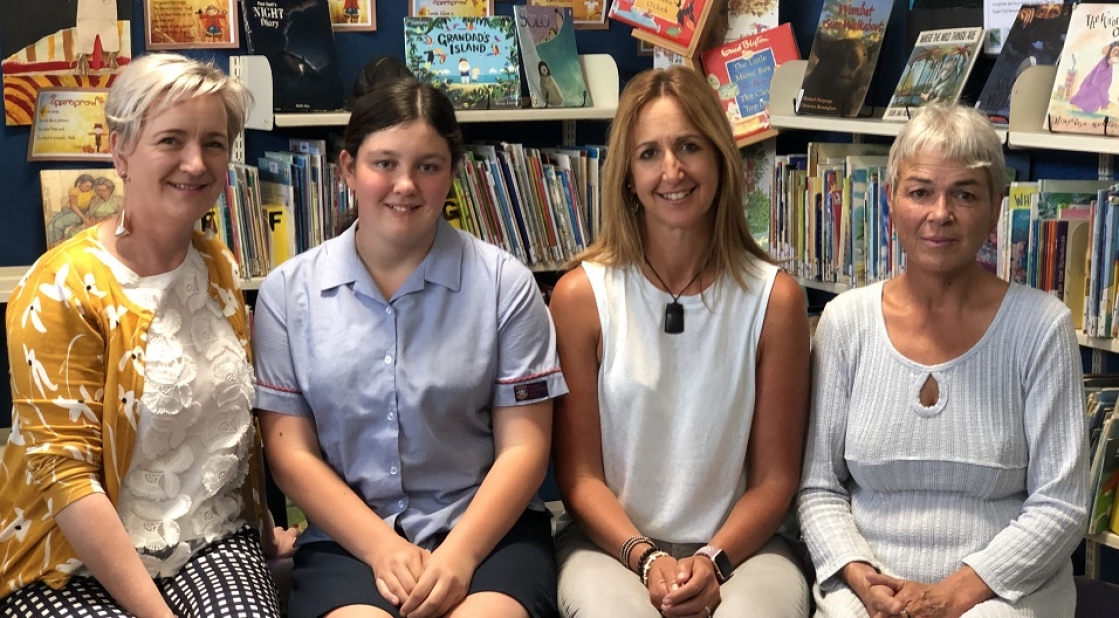 In the real world, twelve-year-old Bella Reinecke would be one of the world's youngest credit smart property investors. Her perfect credit score of 1000 has helped her purchase 82 properties, generating an income of $1.5 million in just one term.
That's all thanks to our partnership with Banqer, a virtual financial education tool being used by more than 65,000 students in schools throughout Australasia.
"I became less risky as my credit score increased," she says, "because the lenders could see I had a good history of making all my repayments on time." She was also able to leverage her equity to buy more property, and as her income increased, she chose to top up her mortgage repayments to pay her loans off quicker.
Students using the module can check their credit score at any time, which helps them see the direct relationship between their financial behaviour and their ability to borrow money.
One of the first experiences young adults have with credit is establishing a credit footprint. Bella's former teacher Ali Levitt says students were quick to pick up this concept. "They were taking out small loans and repaying them quickly, which was was pushing their credit score up and establishing a credit history." 
"Bella rented out her 82 properties and she spent her money wisely," says Ali. "She spent her money on property, Wi-Fi, desk rental, and insured her properties to protect her against any disasters, which can be triggered by Banqer teachers. "Being insured meant that I could still repay my debts, even if my properties were destroyed by a natural disaster", says Bella. Students without insurance quickly found themselves in trouble when it came to repaying loans. Some were bankrupt and had to learn how to rebuild their credit score.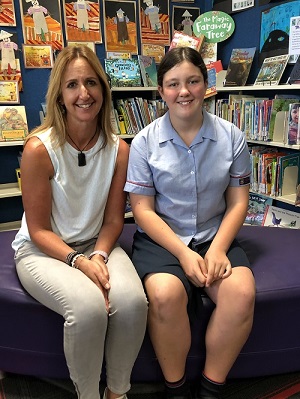 For those students who lost everything, it was a valuable opportunity to learn about the impact on their ability to borrow, their credit score, and what can be done to rebuild. It also demonstrated how unplanned events can have a catastrophic effect on personal finances.
"I had a mix of savers and spenders," says Ali. "The savvier ones realised they needed to move into the property market quickly to earn more than their classroom jobs paid. Others became overnight entrepreneurs, topping up their income by selling baking, stationery, homemade lip glosses and art for Banqer dollars."
"Teaching the credit component has been incredibly empowering for all of us. The students are learning that every financial decision can affect their credit score, positively or negatively. They're learning to make good decisions in a safe environment that will set them up for the future."
Bella's top five tips for a healthy credit score:
Paying your bills on time is important. Set up direct debits so you don't forget.
It's a good idea to start out small when you're building a credit score. Borrowing small amounts and paying them off in full boosts your credit score.
Always make sure you insure what you own in case there's a disaster.
Check your credit score regularly.
If you borrow money and can afford it, increase your repayments to pay off loans faster.
About Banqer: Banqer is an online financial education platform that launched in 2015. It enables primary and intermediate aged children to experience personal finances first-hand in their classroom. Over 65,000 Australasian kids are currently earning classroom income, paying taxes, exploring the property market, enrolling in KiwiSaver and much more, as they practice how to manage their money in a safe environment. Find out more at www.banqer.co.
Backed by research:
A study by the OECD in 2014, revealed that financial behaviours and habits may be formed as early as seven years old .   Just as it's easier for young brains to learn new languages, the same principle can be applied to financial literacy. That's because our brains are more plastic before puberty, making it easier to learn new behaviours, building neural pathways.
According to the Financial Industry Regulatory Authority (FINRA), teaching financial skills to kids before they enter college or the workforce is crucial to helping them grow into adults who can achieve financial security and success. Making good decisions around credit is a critical component.