Economy showing resilience to low dairy prices - Fuse July 2016
Economy showing resilience to low dairy prices - Fuse July 2016
|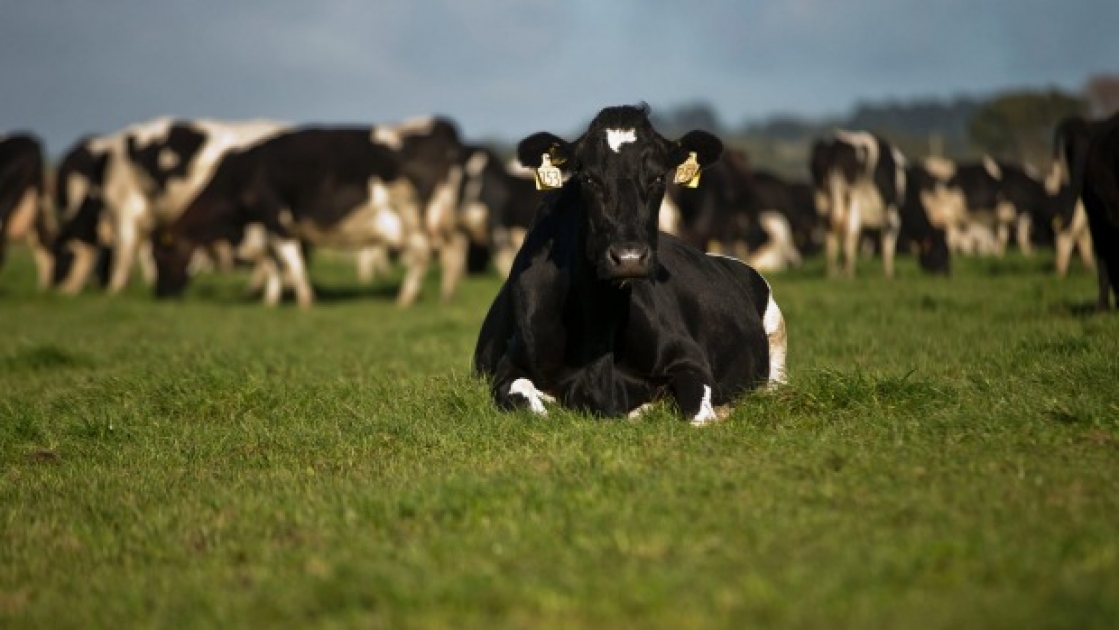 Since the 2011/12 peak pay-out and the dairy industry has experienced a multi-billion dollar reduction in income.
So how are the dairy-dominant regions coping and how has it impacted the wider economy?
About Fuse
As part of our ongoing customer commitment, Equifax and our property partner Valocity have developed a joint monthly insights report, Fuse. Fuse is complimentary and utilises the collective data from both Equifax and Valocity.