All News & Media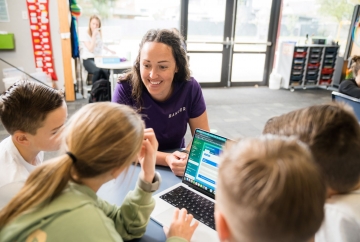 We sat down with Banqer co-founder Kendall Flutey to reflect on the past six years and talk about future directions in credit education.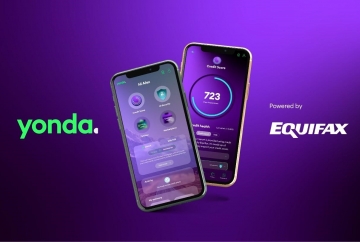 We have recently partnered with Yonda, a New Zealand based fintech to help Kiwis better understand credit and credit scores via a new app.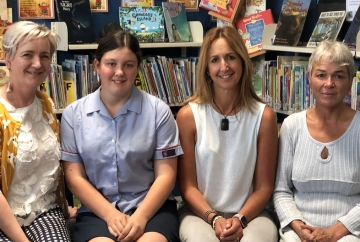 In the real world, twelve-year-old Bella Reinecke would be one of the world's youngest credit smart property investors. Her perfect credit score of 1000 has helped her purchase...