All News & Media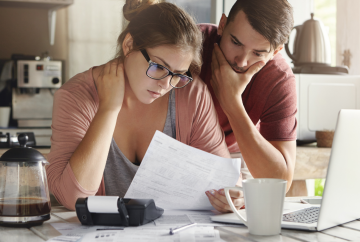 No one wants to continue assessing customer income and expense data manually. Lenders are all too aware of the inefficiency of paperwork-heavy processes, and today's borrower wants a simplified and fast loan application experience.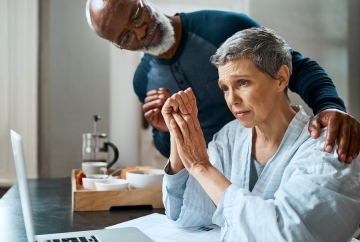 When debt becomes overwhelming, it can take a toll on your physical and mental health.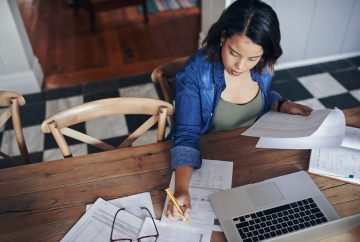 While you should do your best to pay your bills on time every month,  that isn't always possible.