Four steps to building a data driven marketing strategy: part 1
Four steps to building a data driven marketing strategy: part 1
|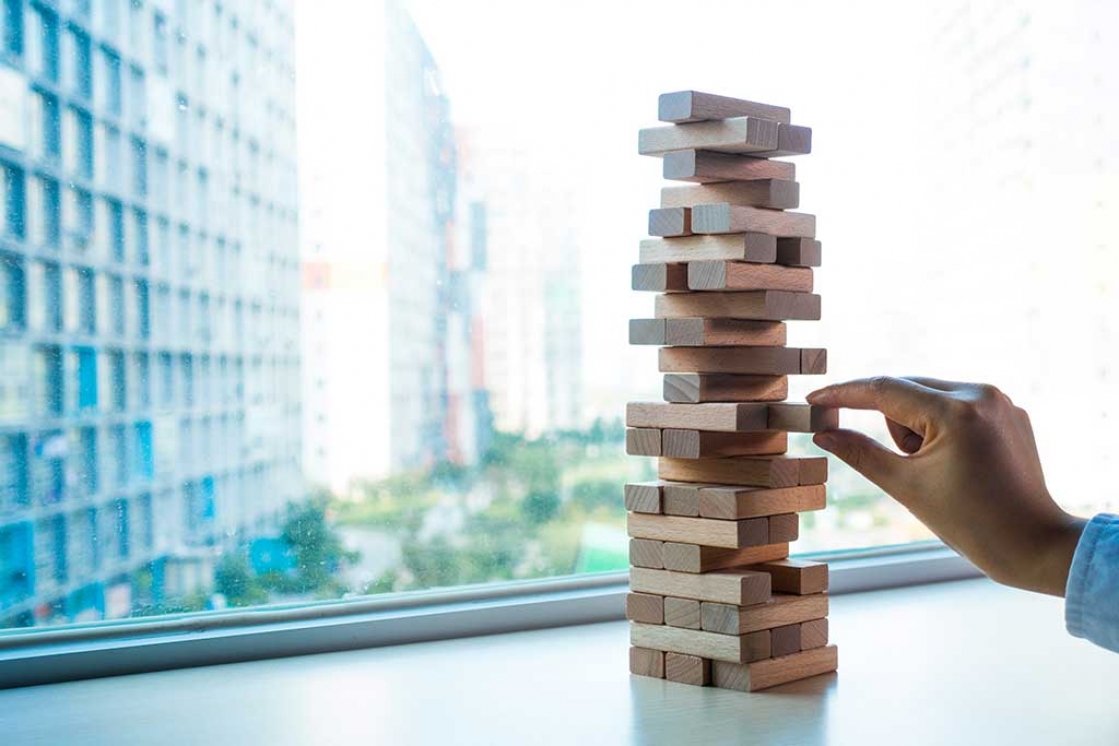 In this four-part blog series, we'll guide you through the four essential components for building a data driven marketing strategy.  Part one focuses on the data you may already hold on your customers, whilst part two looks at what insight third parties can provide.
In part three, we'll look at how to combine what you know and what others can tell you. Finally, part four will guide you through the implementation of data driven marketing using customer profiling and how to measure the results.
PART ONE
Customer intel – what information do you hold on your customers?
Customer profiling is about knowing your customers, their behaviours, and anticipating their needs or wants. Capturing data is a vital part of building a customer profile; essential to both communicating and customising the products or services you offer.
The customer data you own is valuable. Within that data lies insights into how you can retain existing customers and generate new business.
Identifying what type of information you already have is the first step in building a data driven marketing strategy.
The basics:
Contact details
This may include physical addresses, email addresses and phone numbers. You may also have details about a customer's preferred method of contact.
Products and services
What types of products and/or services do your customers purchase from you? It's customer profiling 101 – you need this information to start building a good profile and to group or segment customers.
Buyer behaviour
How often do your customers buy from you, what do they buy and when? If you're sitting on these insights, then you already have the potential to create strategic marketing campaigns. For example, knowing past buyer behaviour helps you predict future behaviour.  
Household composition
This is about who lives in a single household. Some households may be DINKS (dual income, no kids), whilst others may be adults with children and some may be people living on their own. Whatever the composition, the needs of each household differ. Household composition, together with other insights allow you to offer more relevant products and services.
Customer loyalty
Identifying long term customers is important. Recognising loyalty by offering rewards or discounts is essential to customer retention.  
Payment methods
How does you customer pay you? Is it by direct debit, using a store card, bank transfer, online, via credit card, debit card or higher purchase? Do they pay monthly, quarterly, or annually?  Knowing how they pay and when, means you can customise payment methods on products or services to suit.
In store or online purchaser
If you have a physical and online presence, then knowing whether your customers prefer one over the over is relevant across all sectors. A simple example is banking. Face to face interaction is still the preferred option for some, but others simply won't engage with your business if it's not online.  
Whilst the above examples are only a small sample of the data your business may have, ensuring you're making use of your insights is pivotal to data driven marketing.
The second part in our four-part blog series will illustrate the ways in which you can combine what you know about your customers with what others may be able to tell you.
Meanwhile, download our white paper on customer segmentation for more information.