Veda dubs New Zealand's Gen Y as Property Orphans
Veda dubs New Zealand's Gen Y as Property Orphans
|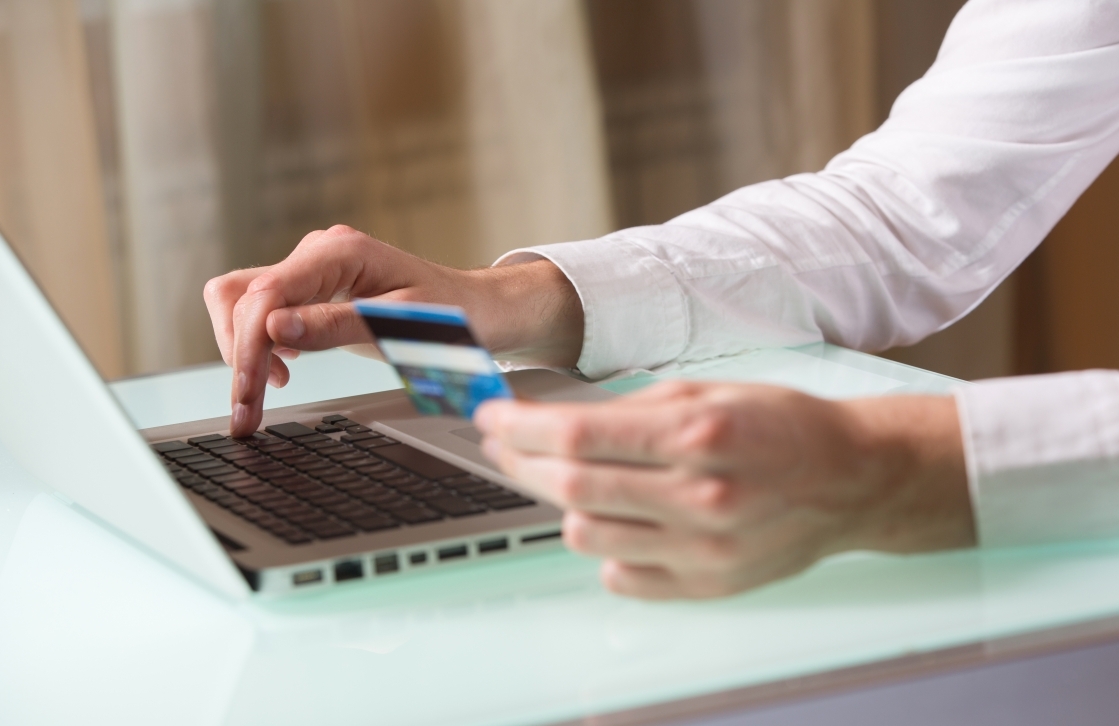 Auckland, New Zealand, Tuesday 23 September 2014: New data from Veda shows that Generation Y's home ownership prospects appear to be rapidly declining in New Zealand. Veda, the data analytics company and leading provider of credit information and analytics in Australia and New Zealand, says this may be due to the Reserve Bank's Loan to Value (LVR) ratios and four successive rises in the official cash rate, which have flowed through to retail interest rates on mortgages. 
Gen Y is classified as those under the age of 28 years and Veda describes this perceived trend regarding seeking home ownership as very concerning.
Veda's credit demand statistics for the past three month period (June, July, August 2014) show that a new generation is emerging that Veda has dubbed 'Property Orphans'.
According to Veda, younger New Zealanders are no longer applying for mortgages at the rate seen in previous years. Yet they have increased their borrowing through personal loans and credit cards, indicating a shift in their credit habits.
"They are property orphans because their behaviour suggests they may be unable to save the 20% deposit required under the Reserve Bank of New Zealand LVR restrictions (introduced October 2013), and not helped by Auckland's spiralling property prices,"  says John Roberts, Managing Director Veda New Zealand and International.
Veda's data on all mortgage inquiries (to 31 August 2014) shows 11 months of decreasing mortgage inquiry volumes in 2014. 
Across all age groups, inquiries were down by 30.02% in August compared to August 2013 and down 13.74% for the three months to August (June to August compared with the same period in 2013).  This is the largest drop in mortgage inquiries Veda has seen since LVR restrictions were first introduced in October 2013.
Most notably, Gen Y's mortgage inquiries were down 32.27% June to August 2014 (compared with the same period 2013) and Gen X's (28 to 43 years) mortgage inquiries were down 17.66% June to August 2014 (compared with the same period 2013).
In contrast, Gen Y's personal loan and credit card inquiries for the period were strong. The rate of increase for personal loan inquiries from Gen Y in the August quarter (compared with the same period in 2013) was 12.10%. The rate of increase of credit card inquiries by Gen Y in the August quarter was 19.66% compared with the same period in 2013.
"Potentially this could indicate a major structural change to the New Zealand economy as has played out in other jurisdictions such as Europe. Gen Y may be showing a similar pattern to that of baby boomers prior to the 1987 downturn when consumer spending was fuelled by unsecured borrowing," says Mr Roberts.  "It looks like Gen Y is seeking to borrow for purchase on consumer items or travel, and has given up, at least for the meantime, a desire for home ownership which may appear unattainable. They might be destined to be renters for life which is likely to have an impact on net savings for this group in New Zealand in years to come."