Why your sales strategy isn't yielding results
Why your sales strategy isn't yielding results
|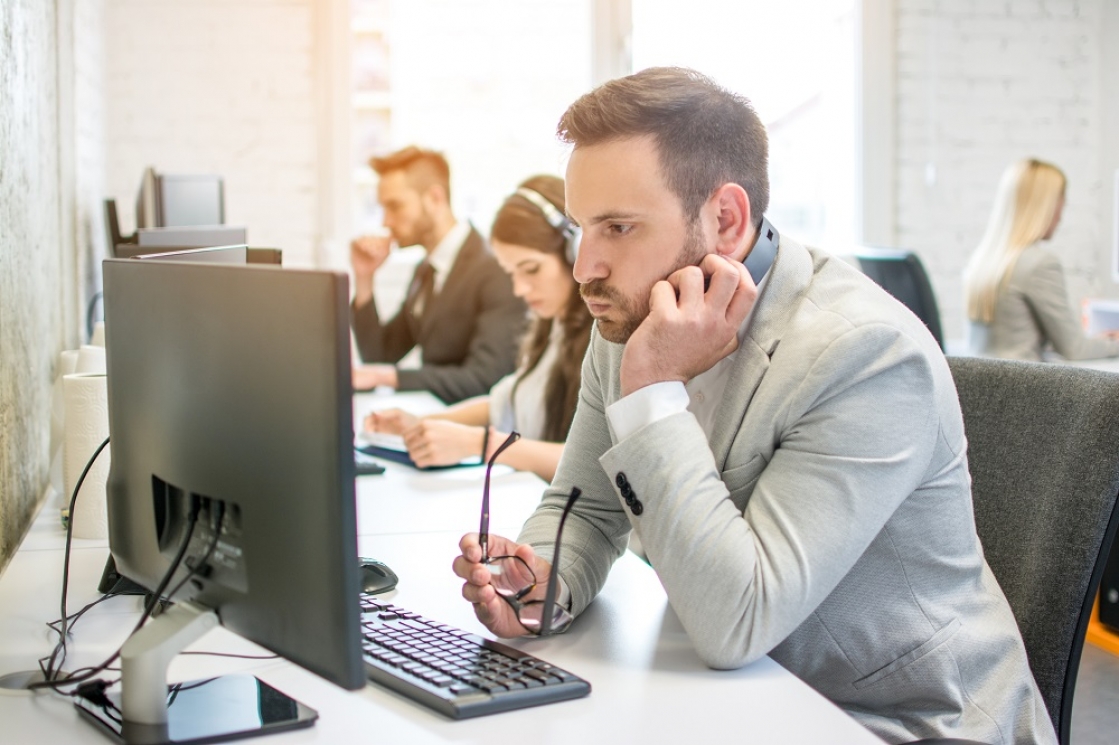 It's Monday evening and most people have just arrived home from work. As their day winds down, you have a sales team on the ground, just about to get started. They're charged with door knocking, to offer consumers the option to switch to your power company, save money and upon sign up, receive one month free.
By Tuesday morning, you've received around 500 applications from new customers. You're happy with the results from your team, all of whom are paid for every successful application.
By Wednesday, everything's gone pear shaped. Of the 500 new applications, only 100 have been approved. The other 400 failed to pass the mandatory credit check. You now have the unsavoury task of informing your sales staff and notifying 400 applicants that they're not eligible for the offer.
A very disgruntled sales team, all of whom were expecting a higher commission than what they're now getting, want to know how they can avoid this happening again. There's talk amongst the team and morale is low.
Of great concern is the 400 applicants, who took the time to listen to your salespeople, assess their current power costs and compare this with your company's offer.  These customers are annoyed that they wasted their time on something they weren't even eligible for. It's likely they'll share their experience with colleagues, friends, family and even on social media. This has the potential to damage your brand and your reputation.
So how do you avoid this happening again? It is just par for the course? By continuing with a sales strategy that's the equivalent of cold calling, you'll struggle to retain your staff on the ground as they look for more lucrative work. 
But by adding geographical data, you can greatly reduce the risk of failed applications and increase the pool of applicants who meet the credit criteria. Geographical data can identify areas where credit risk is low and therefore more likely to yield successful results. It can also show areas where credit risk is high and therefore less likely to be fruitful.
Aggregated data is used to produce this type of geographical credit risk map, better predicting where your ideal customers live. By combining that information with your existing data, you have richer insights into new revenue streams.
Let's circle back to the example at the beginning, except this time you've used geographical data to assign areas to each member of your sales team. You explain to them that they're more likely to secure approved applications within the areas specified.
The next day, you've received 500 applications. Of those 500, 350 meet the credit criteria and get the rubber stamp. You now have 350 new customers – a win for all. The team on the ground is happy, your new customers have had a seamless onboarding experience and you're able to demonstrate a good return on investment.
If you're struggling to generate sales leads that yield results,  Equifax New Zealand's unique GeoRisk solution may help you find new customers who fit your credit criteria. Find out how we can help.