216,000 Kiwis present real credit application fraud risk. Does New Zealand have a fraud problem?
216,000 Kiwis present real credit application fraud risk. Does New Zealand have a fraud problem?
|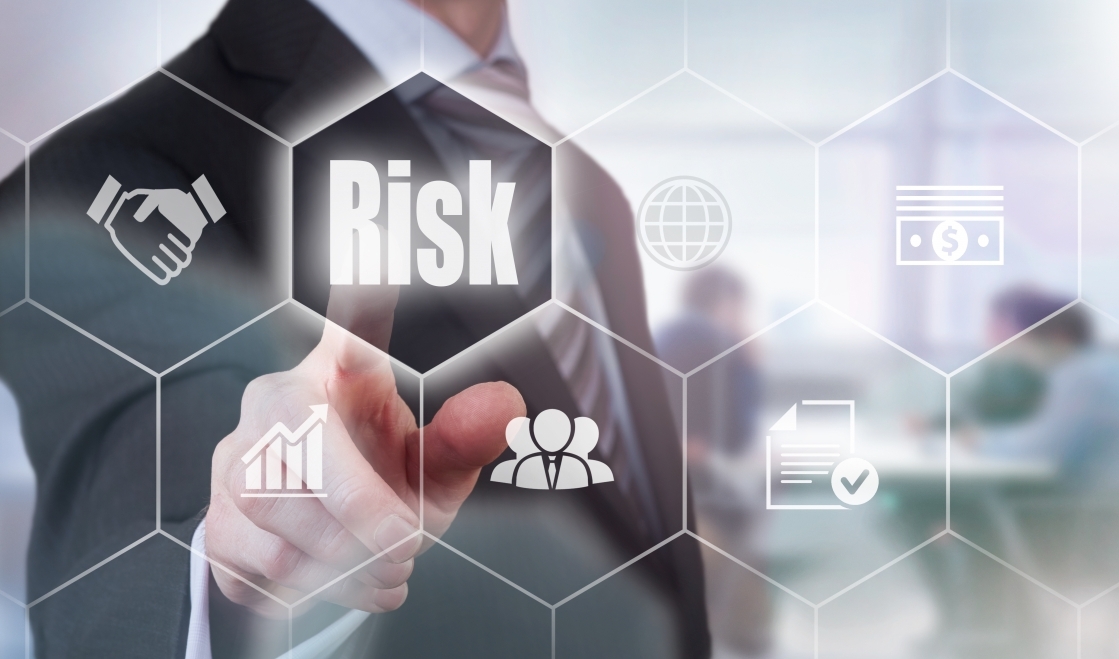 Auckland New Zealand, Monday 2 February 2015: According to New Zealand's largest credit bureau, Veda,  216,000 New Zealanders, over the age of 18, use more than one name to apply for credit and have an adverse credit history, potentially presenting a real credit and fraud risk to banks, finance companies, lenders and other credit providers such as telcos, and energy companies.
Veda Managing Director International, John Roberts, believes there is a myth that New Zealand doesn't have a fraud problem.
"In reality New Zealand has a growing incidence of fraud with a high cost to both public and private sector organisations and in turn a cost to the community," says Roberts.
"More recently,  in the last six months alone our database shows that  84,000 (or nearly 6 per cent) of Kiwis who have applied for credit (a total of 1.4 million applications between 1 July 2014 and 31 December 2014) have more than one alias on their file and an adverse credit history," says Roberts.
"This number is growing. Each year we see an increase in the number of people using multiple aliases on top of having poor credit records.
"Fraud is a growing problem in New Zealand and can take hold in organisations that are not equipped to tackle it or don't understand its impact," he says.
New Zealand is not alone, Australian businesses lose an estimated $1.4 billion[1] per year to fraud. Australian fraud has jumped significantly with analysis of Veda's Shared Fraud Database, a consolidation of confirmed fraud events across Australia, revealing  a 27 per cent increase in total credit application fraud in the 12 months from 2012 to 2013. Identity takeover is the fastest growing form of credit application fraud in Australia increasing 103 per cent from 2012 to 20132.
Roberts says for Veda's customers, providing them with accurate credit and identity information is critical so they can make the right lending decisions and remain profitable in the long term.
"Veda is the only credit bureau in New Zealand with the depth and breadth of data to address protecting businesses from credit and identity fraud.
"In a world where identity and credit fraud is on the increase businesses need to be more active in protecting themselves and ensure that the information they are receiving from their credit bureau is robust enough, and cross checks all the information on the individual," says Roberts.
[1] Australian Bureau of Statistics. (2012). Snapshot of Personal Fraud.http://www.abs.gov.au/ausstats/abs@.nsf/Lookup/65767D57E11FC149CA2579E40012057F?opendocument
[2] Comparative analysis of Veda's Shared Fraud Database, for calendar years 2012 (Jan- Dec) and 2013 (Jan-Dec).