Financial stress due to COVID–19: Where to get help
Financial stress due to COVID–19: Where to get help
|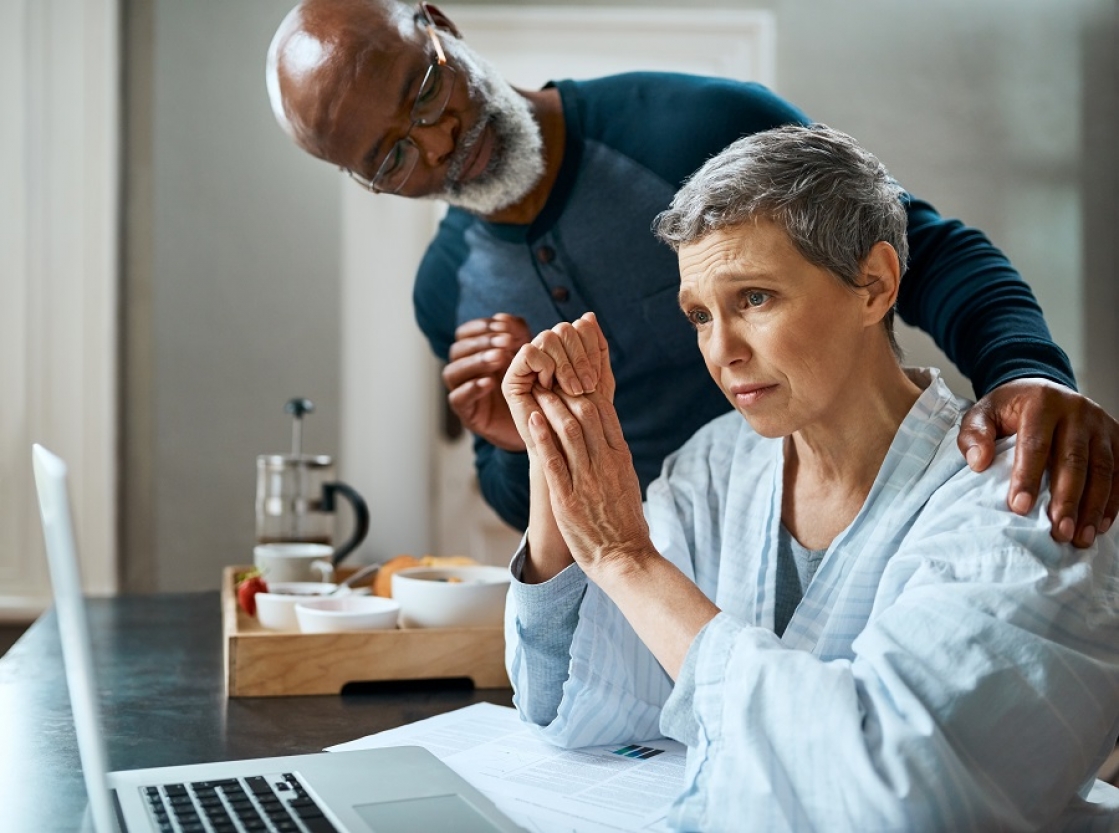 When debt becomes overwhelming, it can take a toll on your physical and mental health.  If you've been dealt a hefty blow via the COVID-19 pandemic and have used/or don't qualify for Government based schemes, you might feel like you're drowning in debt. You might even be considering bankruptcy- but before you throw in the towel, it's important to touch base with a financial mentor to see if they can help get you back on track. 
In New Zealand, there's a range of free services available, but make sure to check out their credentials before disclosing your personal financial situation. Scammers are using the pandemic as an opportunity to prey on those in financial strife so check out our blog on protecting yourself to find out more.
Getting started
1. Get in touch with MoneyTalks
MoneyTalks is a government based financial helpline for advice and support from trained financial mentors. You can talk through your situation (confidentially) as a starting point, to work out what the best options are going forward. Picking up the phone and chatting to someone who understands is likely to have a positive impact on your outlook. The team of financial mentors can help you with the following:
Deal with your immediate money problems.
Support you to complete a financial plan of action to help you achieve your goals.
Negotiate on your behalf with creditors for reduced payments.
A referral to a community-based service that will guide you through a plan for financial recovery.
Visit the website for contact details.  
2. Join a MoneyMates group
MoneyMates is a group-based help service for people who are experiencing financial hardship, or who simply want to learn financial management and budgeting skills. The idea behind this initiative is that you're able to connect with other people who are in the same situation and build support networks. It's especially important for those who are feeling isolated with no outlet for sharing their financial worries.
A MoneyMates group is run by a facilitator who will encourage members to talk openly about money and finances – but there is no need to disclose personal details. MoneyMates aims to:
Help people to help themselves by learning how to get debt under control.
Provide the tools for budgeting and cash flow management.
Help people better understand financial products and how to increase their financial resources.
Provide a platform where people can learn from each other, share their own insights and knowledge, and connect with others in similar situations.
Provide access to other information and support such as online forums, helplines, and one on one budget advice.
Check out the website for more information.
3. Good Shepherd New Zealand
Get in touch with Good Shepherd NZ (GNZ) - a charitable non-government organisation established to address the critical, contemporary financial issues faced by girls, women, and their families. Led by the Good Shepherd Sisters, the New Zealand arm is part of global network spanning more than 70 countries.
Alongside the great work they do on a daily basis, GNZ has also set up a dedicated COVID-19 help page which offers no interest loans and low interest loans for those most in need. Criteria is detailed on the website. Good Shepherd New Zealand aims to:
Provide urgent financial relief so those in need can pay their bills and debts.
Facilitate flexible payment arrangements as your situation changes, like deferred first payments and longer loan terms.
Offer support to revise your budget and access other Covid-19 financial support offered by government, banks, and utilities providers.
Provide support for people on work visas.
Before contacting GNZ, make sure you've considered the following:
Has your income or have your expenses changed (reduced or increased)?
Is your reduced income still enough to meet your essential costs if you budget carefully?
Have you talked to your bank and/or your creditors about your situation and how you can manage your payments?
Do you need extra help to meet your essential costs?
Do you need to contact Work & Income to ask about (and apply for) the help they may be able to give you?
If you've done the research and crunched the numbers but you're still struggling to make ends meet, GNZ may be able to help.
You can also use the comprehensive directory of financial help services which provides country wide details for support in your area. 
You can also order a free copy or your Credit File at MyCreditFile.co.nz