What is the role of a credit bureau?
What is the role of a credit bureau?
|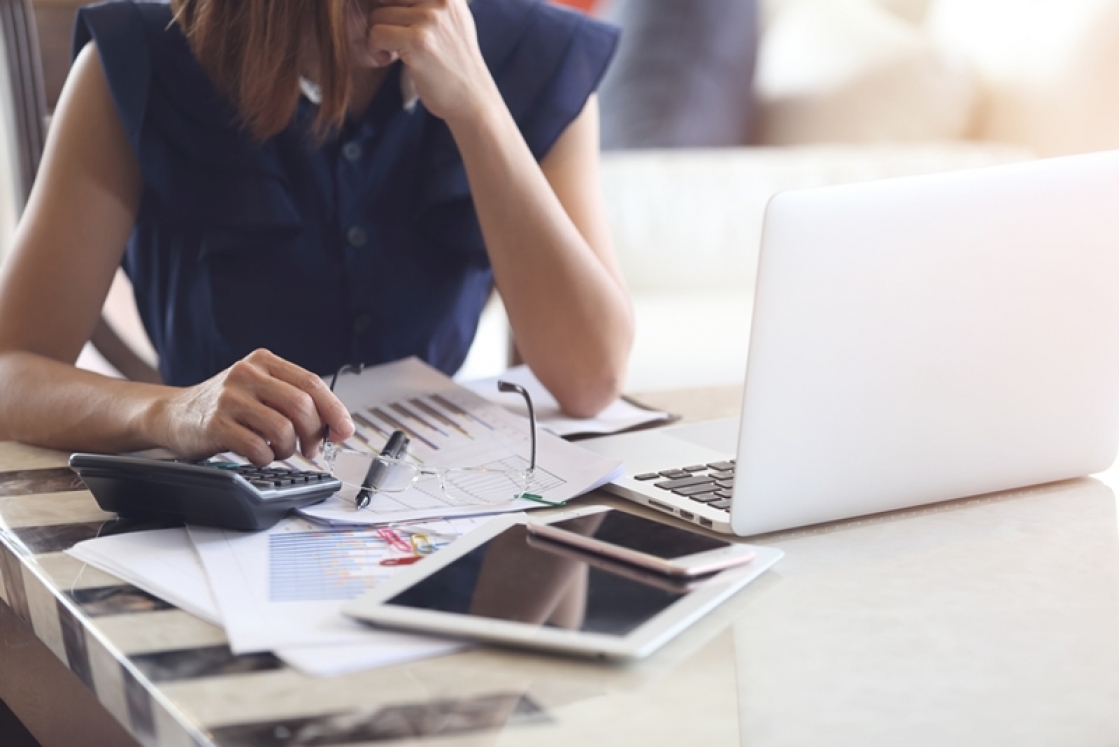 In short, a credit bureau helps to support responsible lending and assists consumers in understanding where they stand with their credit.
Operating under the Privacy Act, a credit bureau collects, stores, uses and discloses personal and credit-related information about individuals and companies.
Example of a credit bureau in action
New credit application
Let's take the example of Sue... 
Sue applies for a personal loan with ABC Bank by completing a form online. The form has terms and conditions advising Sue that a credit check can be conducted and that the information can be passed on to a credit reporting body.
When assessing Sue's application for credit, ABC Bank takes into account information on the form, any other information they may have (like if she is an existing customer), and also requests a credit check from Equifax. This credit check could include a full credit report and a credit score.
As part of this check, some information from the application is passed on to Equifax, such as Sue's name, address, employment details and the credit enquiry information.
ABC Bank then makes a decision based on all the information they have about Sue's application for credit.
Default listing
Sue also has a mobile phone contract with the telco ABC Phone Company, and she has missed a number of payments. Despite ABC Phone Company contacting her, she has not paid her outstanding bills.
The telco decides to list a default for non-payment (this is outlined in the terms and conditions of her account), which is legal because the amount is in excess of $150. This payment default information is provided to Equifax.
Next time Sue applies for credit and the provider conducts a credit check with Equifax, they will be able to see this default information on her credit report.