All News & Media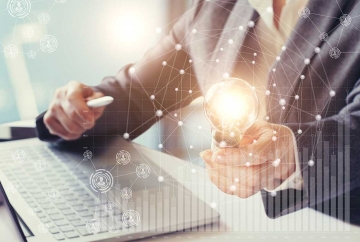 The final part of our blog series examines the use of combined data and customer profiling to implement data driven marketing and increase your return on investment.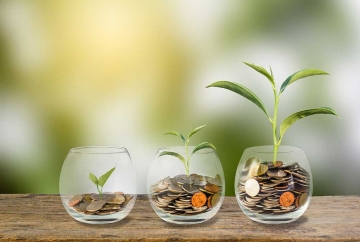 Small to medium sized business? Check out our top tips for better cashflow control.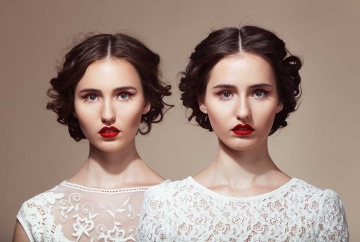 Part three in our four-part blog series looks at how to combine your own customer data with that of a third party to better tailor your marketing strategies.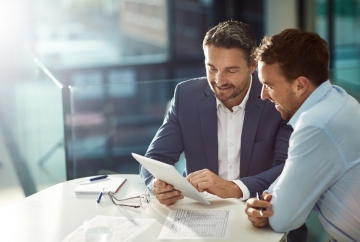 Part two of a four-part blog series. Learn the four essential components for building a data driven marketing strategy.