Determining Mortgage Affordability – Practical Insights for Mortgage Brokers
Determining Mortgage Affordability – Practical Insights for Mortgage Brokers
|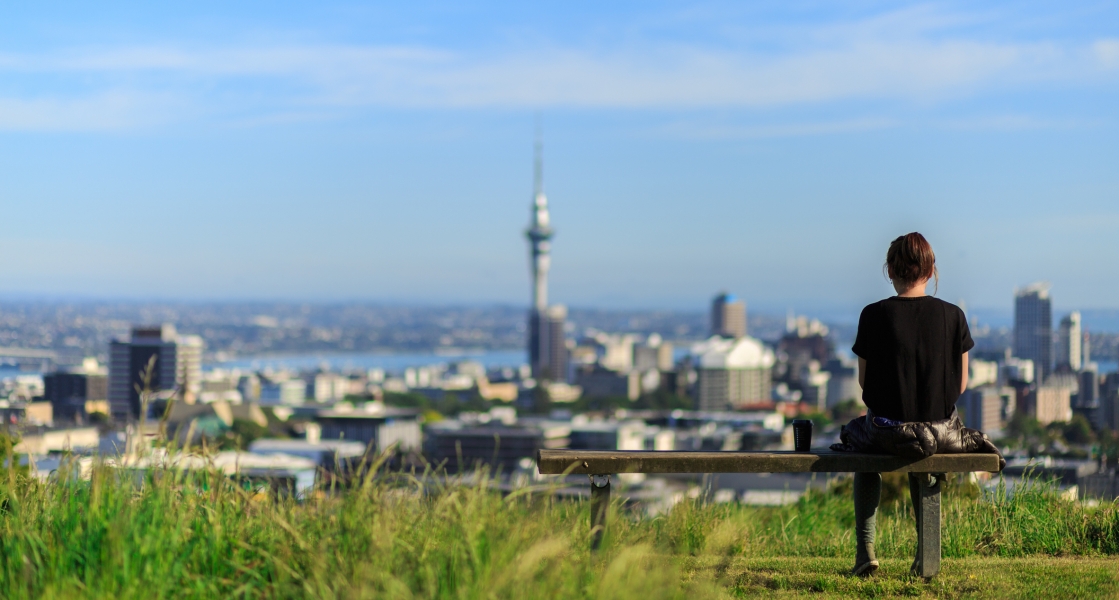 In December 2021, changes to the Credit Contracts and Consumer Finance Act (CCCFA) meant lenders faced more stringent criteria when approving credit. Proving affordability became a more time intensive process, due to the increased due diligence around income and expense verification. 
For many financial service providers, those new regulations have meant cumbersome manual processes that delay lending decisions and eat into the bottom line. 
We sat down with Senior Product Manager Angeles Retamal to find out how Equifax New Zealand's Affordability Solutions are solving those challenges for Mortgage Brokers. 
How do Mortgage Brokers determine affordability now under the regulations? Can you share some insight on current practices?
Angeles Retamal: What usually happens is that they request the consumer's bank statements which are then reviewed manually (most of the time). Mortgage Brokers and Financial Advisors will also work with clients on an assessment of affordability and then submit the documents to the banks. 
What are some of the cons of the current approaches, especially those involving manual processing?
Angeles Retamal: The disadvantage is the time it takes to manually process an affordability assessment. It takes at least two days for a Mortgage Broker or Financial Advisor to access and assess all the documents they need from a client - making it resource and time intensive. Additionally, in the process of carrying out a manual assessment, there's the possibility of human error in the categorisation of income and expenses and therefore in the final recommendation of whether to lend.
We know that financial behaviour can change over time, sometimes suddenly, thanks to lifestyle events like a new job, having kids or getting married.
In your view, is determining affordability a science, an art, or a combination of both considering the fact behaviours can change?
Angeles Retamal: It's a science as it can be calculated. Equifax Affordability Solutions allow lenders and Mortgage Brokers to see the income and expenses of customers over a period of three, six or 12 months. Mortgage Brokers get insights into changes in a customer's employment, salary, lifestyle and more. Also, after the initial assessment, a consumer can prove which expenses will change as soon as a loan is approved (i.e., not paying for rent anymore if a mortgage is approved).
How has Equifax solved the affordability challenge for Mortgage Brokers?
Angeles Retamal: Our proposition saves time by digitising the process of collecting bank statements and giving a preliminary view of affordability so the Mortgage Broker can better help the consumer. Through the automation of bank transaction data – and accurate categorisation of expenses, we can deliver reports quickly that enable Mortgage Brokers to make informed decisions. Our CCCFA report also has a special mapping of income and expenses categorisation, providing key decision points that align with the CCCFA regulations (i.e identifying vulnerable borrowers). 
When it comes to loan decision making under the current CCCFA, is affordability now the most important criteria ranking ahead of credit worthiness or your credit score?
Angeles Retamal: As per the CCCFA regulations, affordability is as important as your credit score as they both are part of the critical information that lenders must look at when deciding whether to extend credit.
Finally, what have some of the experiences been like so far with this new product? Can you provide some colour on what clients are saying?
Angeles Retamal: We've had great feedback from our clients. They like the idea of having different methods to capture the data from a client and are comfortable making decisions by applying rules around the decision points we provide in our affordability reports. It means they can evaluate affordability faster and more accurately. It also means they can offer a much better experience to their customers whilst saving on the time and cost of processing lending applications.
Find out more about our Affordability Solutions