Congratulations Start-Up Innovator of the Year!
Congratulations Start-Up Innovator of the Year!
|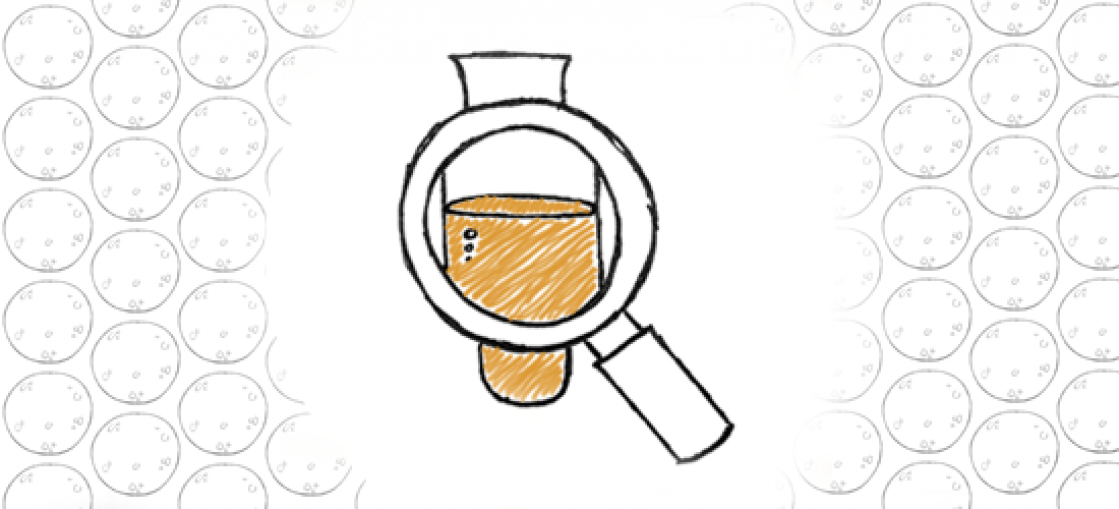 The New Zealand Innovation Awards 2016 were held late last month with Ligar – Ligar for the Environment taking home the enviable title of Start-Up Innovator of the Year, a new category sponsored by Veda (now Equifax) New Zealand.
Ligar produces molecularly imprinted polymers (MIPs) which are designed to capture specific molecules which can be filtered out of a flow and, if desirable, extracted for reuse. Ligar can manufacture large volumes of MIPs to remove heavy metals, organic pollutants and other molecules from waterways, fluid food and beverages. These clever little molecules can remove pesticides, heavy metal contaminants and flavour taints from wine and food oils as well as extracting valuable molecules from plant extracts.
Although MIPs have been around since the 1970s, Ligar's innovative, large scale production is a game changer for the food and beverage industries.  Watch the vimeo.
Competition was tougher than ever this year with just 21 winners and 19 highly commended awards presented to the hundreds of entrants.
Two of the highly commended awards went to finalists in the Start-Up Innovator of the Year category – Onside and Wine Grenade.
OnSide is an innovative health and safety system for farmers that uses smart location detection technology, so besides your gumboots, the next farm visit could involve signing in through an app on your phone.
Wine Grenade is a nifty device with the ability to age wine quicker via a micro-oxygenation process that uses a simple, accessible internet-connected device.  The Wine Grenade, aptly named for its size and speed, is already attracting global interest from the winemaking industry which produces nearly 7.8 billion litres of wine per annum.
The New Zealand Innovation Awards, now in their fifth year, have become synonymous with passion, vision and action. Run by the team at the NZ Innovation Council, the awards provide a platform for businesses to connect, innovate and grow. And for many businesses, it's a valuable opportunity to showcase their wares, increase brand exposure and gain traction in the market.
We'd like to congratulate all the winners and finalists and acknowledge the particular commitment and challenges involved in the start-up phase. All entries in the Start-up Innovator of the Year category were evaluated on the clarity of their vision for the future, what problem/s they were solving, what opportunities they were creating, and what progress they had achieved so far.
With New Zealand fast becoming a global leader in technology and innovation, it was inspiring to see so many great minds, ideas and businesses attending the awards at the SKY City Convention Centre.
Previous winners have attracted global attention and in some cases, lucrative offers and funding. We recommend taking some time out to learn about New Zealand's Innovation Heroes.