The power of positive credit reporting: Part 2
The power of positive credit reporting: Part 2
|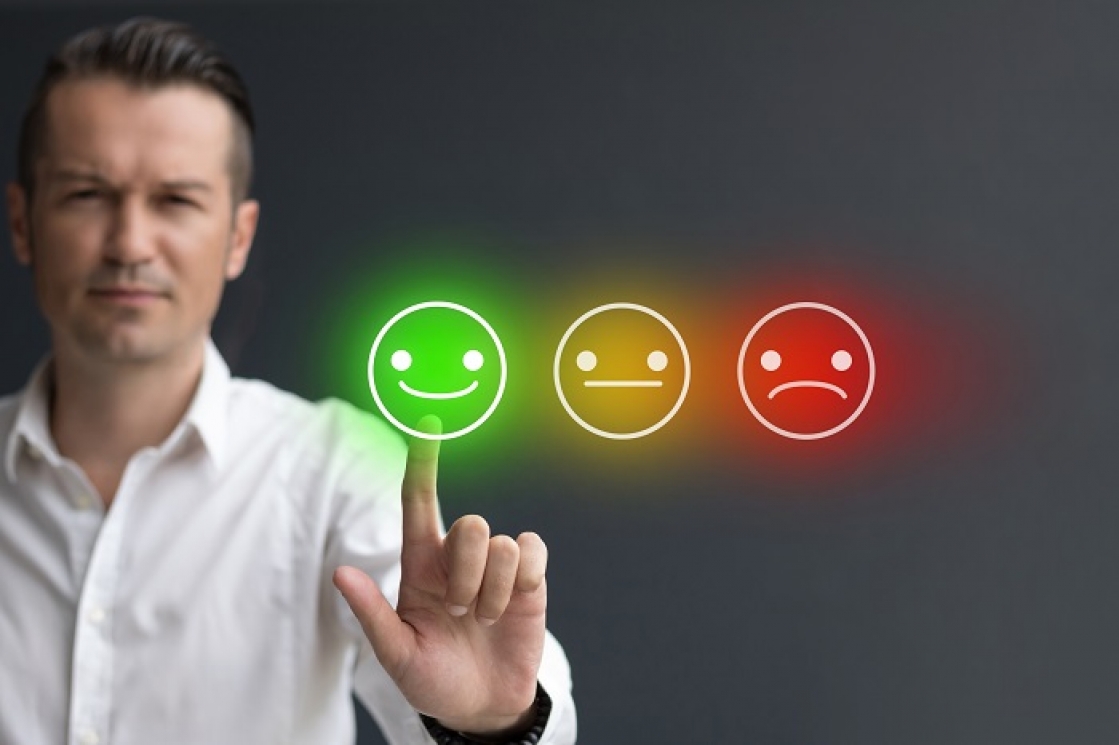 In part one of our blog on the power of positive credit reporting, we highlighted the five ways mid-market lenders can benefit. In part two, we talk to one of our partners about how to get up and running.
The power of positive credit reporting: Part two
Easy onboarding for mid-market lenders
Equifax New Zealand's partnership with Intersoft Systems, will allow mid-market lenders to participate in positive credit reporting, via a pain free software solution. By sharing data with other comprehensive credit reporting (CCR) participants, businesses will benefit from stronger and more insightful data.
Intersoft Systems Ltd Chief Executive Officer, Paul Thompson, explains in this interview.
Equifax: What are the main barriers for mid-market lenders when it comes to positive credit reporting?
PT: Most of the barriers come from a lack of resources available to the mid-market Lenders (MMLs) when it comes to onboarding. The complexities of the process mean that there's often not enough resources or time to get up and running.
Equifax: How does Intersoft remove those barriers?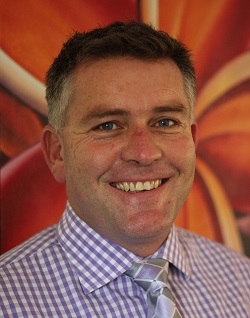 PT: We've created a module in our finPOWER Connect Loan Management Software system that automates the extraction of data from a clients' loan ledger, in the correct format, suitable for submission to a credit bureau. It means that both the initial and ongoing loading of CCR data allows a client to significantly reduce both their setup and monthly time commitments. 
Equifax: For an MML wanting to harness the power of positive credit reporting, exactly how time intensive is it to get up and running with finPOWER Connect?
PT: The first step is to work with the credit bureau to test the quality of data being extracted and identify any issues. Once the testing phase has been completed, it's only a couple of days work to complete the setup.
Equifax: What inspired you to develop this solution?
PT: It was a natural response to clients wanting to be part of a positive credit reporting system. It was first developed about two years ago, in conjunction with an Australian client that wanted to participate in the Australian CCR project. The new module and functionality make it easier for clients to participate in CCR, without needing to invest large chunks of time and resources.
Equifax: What prompted you to partner with Equifax on this and what's the ideal outcome?
PT: We're a customer-centric company, and we were approached by a client wanting to send their CCR data to Equifax, so it was a natural fit. The partnership will ultimately provide  MMLs with the ability to streamline and simplify participation in CCR . As more clients onboard to positive credit reporting, the data becomes richer for all participants.
Find out more about Intersoft Systems.