All News & Media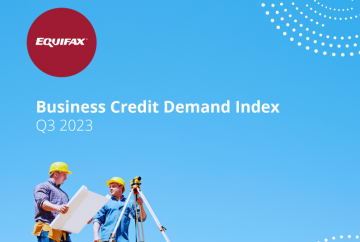 Business credit demand stabilised, down -1.2% year on year in the September quarter of 2023, following a strong June quarter 2023 result. Overall demand has steadied, with solid demand growth in the Accomodation and Food Services sector, offset by some softness in the Construction sector.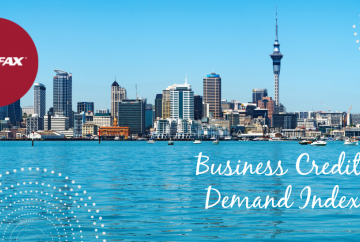 Business credit demand grew +6.3% year on year in the second quarter of 2023, the biggest increase in two years. This is a positive sign for NZ businesses and the economy as demand returns to pre-pandemic volumes. According to Equifax, asset finance (+13.2%) and business loans (+7.2%) were the largest contributors to the June quarter increase, with trade credit relatively soft (+1.1%) year on year. This is a strong turnaround from previous quarters.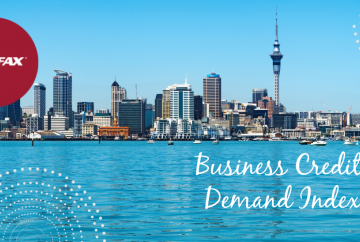 Business credit demand fell -6.6% year on year in the first quarter of 2023, with demand across all commercial credit types below pre-pandemic levels. Demand is now at its lowest level since the initial lockdown in H1 2020, with a greater than average seasonal dip and severe weather events contributing  to the decline.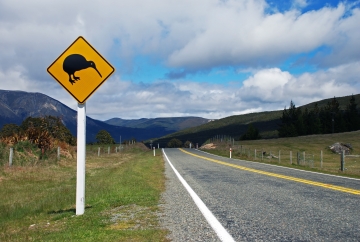 The reality of running a business is that, from time to time, a venture is not as successful as initially planned or hoped for.