Helping mortgage brokers succeed in the current market
Helping mortgage brokers succeed in the current market
|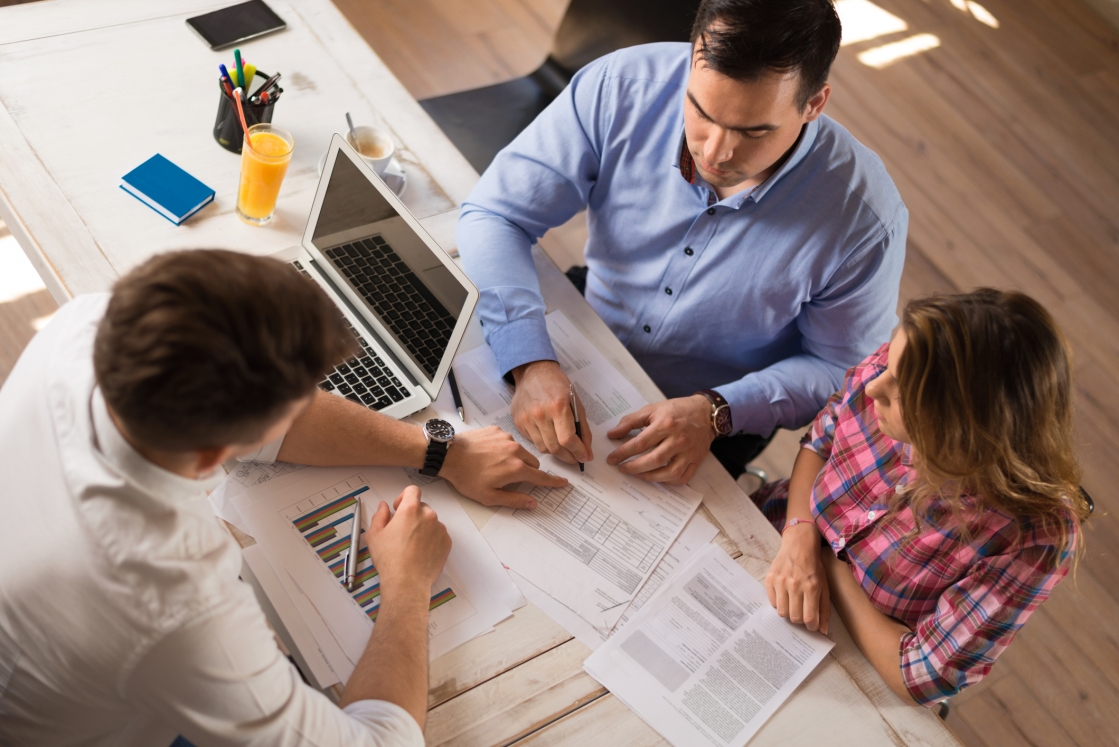 With softening demand and prices being felt throughout the New Zealand housing market, mortgage brokers need to know their customer before putting forward a deal to a lender. CCCFA regulations mean higher compliance for lenders – along with more competition and less opportunity for both brokers and lenders. That's why now, more than ever, mortgage brokers need to manage their time and ensure they have the best credit and affordability information, to provide a good customer experience and maximise successful applications.  
We sat down with Stuart MacRae, Head of Portfolio at Equifax New Zealand, to find out more about how Equifax is helping mortgage brokers navigate the current market.
What are some of the core challenges facing mortgage brokers at the moment?
Stuart: Rising interest rates and softening demand are key components of the challenges brokers are currently facing. There are also pain points around the regulatory aspects of lending – specifically the changes to the CCCFA that have seen lenders face much more stringent criteria for lending. 
The CCCFA regulations have impacted everyone in the lending process – from the consumer to the broker to the lenders themselves. Along with regulatory changes, seasonality in the property market, the increased cost of living and the impact of the pandemic are really being felt by all. Consumer confidence is low, and it has become harder to borrow money. 
For example, we reached out to Rupert Gough, CEO of Mortgage Lab, who says prior to the CCCFA changes, there were one or two lending policy changes from banks each quarter. But the October-December quarter in 2021 saw up to 38 policy changes at one bank alone. The total number of changes over that same quarter across all main lenders was well over 100. That in itself eats up valuable time for brokers as they're constantly navigating those policy changes and how they'll impact each customer.
Considering these challenges, is there a need for more analytical tools that help mortgage brokers provide quality advice to their clients?
Stuart: Absolutely and we provide a solution for brokers that allows them to see a holistic picture of a customer's financial capability so they can align a customer to a lender type who is most likely to say 'yes' to an application.
By using our broker enquiry tool, they can access the same comprehensive credit information as the lender (with the consent of the customer) and make better decisions about where their customer is most likely to secure finance. For brokers, the more information and alignment they have, the better chance they have of securing a mortgage for their customers.
Affordability assessments should go hand in hand with credit checks. A broker will usually obtain bank statements from their customer which helps them build an understanding of their customers' expenses and income. That can be extremely time consuming and manual processes are also more likely to have errors. Our detailed CCCFA affordability reports automate this process for brokers helping save time and money.
What are the benefits to mortgage brokers who check their customers' credit history as part of the advice process? And why should they check customer credit histories if this is something the lenders do anyway?
Stuart: Often a customer may forget to disclose something that will show up on their credit report,  so without a credit check by an intermediary, it would only be picked up when the lender runs their credit check, which leaves a footprint on a customer's credit file. Our broker enquiry tool enables a broker to view their customer's credit report, without impacting their credit file.
Equifax offers a much more comprehensive and automated view that enables intermediaries to maximise the chance of success for each customer. We're able to provide brokers and financial advisers with all the information they need to better match customers to lenders and maximise approvals.
Find out more about how we can help.