All News & Media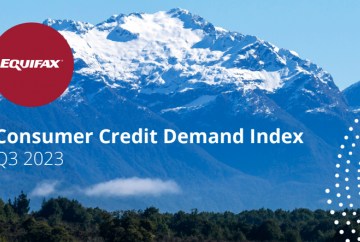 Despite uncertain market conditions consumer credit demand rose slightly in the September quarter of 2023, according to the latest Equifax Quarterly Consumer Credit Demand Index (September 2023). The September quarter saw further stabilisation of retail credit demand, with solid growth in July and August, tempering through September in the run up to the election.  The growth in demand was largely driven by personal loans (up +16.7% vs the same period in 2022).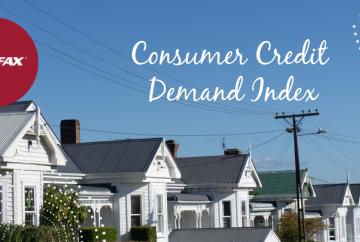 Following seven consecutive quarters of decline, consumer credit demand increased +5.3% in the June quarter of 2023 vs the same period last year. Unsecured credit demand increased markedly, up +15.1% year-on-year for the June quarter, driven by ongoing growth in credit card demand (up +16.0% vs the same period in 2022), along with strong personal loan demand (up +14.5% vs the same period in 2022). Mortgage demand dipped slightly, -1.7% in the June 2023 quarter versus the same quarter 2022.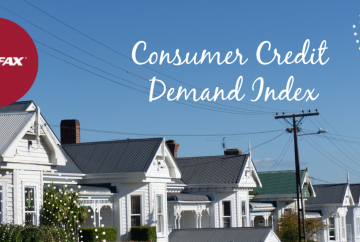 The March Consumer Credit Demand Index shows consumer credit demand is at its lowest point since the first Covid lockdown in 2020, despite credit card resilience. Mortgage demand dropped by a fifth compared to the same quarter last year. The data indicates a dip in consumer sentiment as consumers are concerned about taking on new spending in an uncertain and increasingly expensive environment.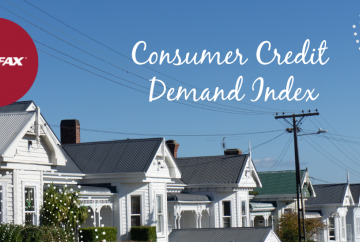 The latest Quarterly Consumer Credit Demand Index for the quarter ending December 2022 shows a continuing stable trend in overall consumer enquiry volumes across 2022.  However, demand remains below pre- and post-pandemic volumes, with a notable dip in home lending appetite for the last quarter of 2022.