All News & Media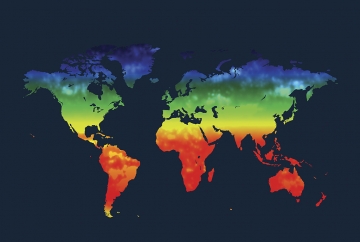 Using visuals to tell data stories is a great way to engage your audience. That's because our brains absorb and retain images more easily than words. What's more, you don't need to be an expert -  here's how to get started.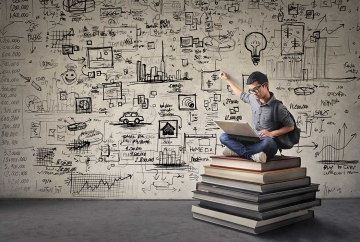 What does a data storyteller do? And is it worth the investment? Read on to find out.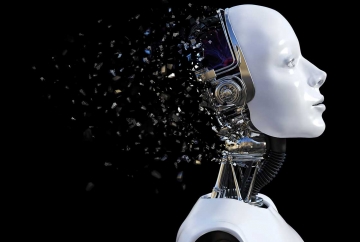 The big data hype has seen companies amass a herculean amount of information. But what are we doing with all that data? And how can it help both businesses and consumers?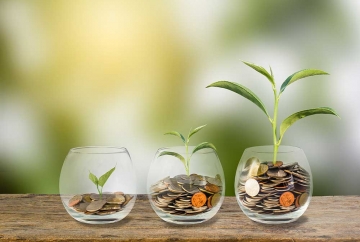 Small to medium sized business? Check out our top tips for better cashflow control.