All News & Media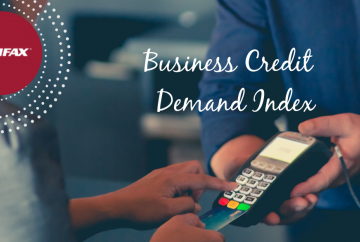 Business credit demand has been relatively soft since the August 2021 lockdown, however commercial lending appetite has been steadily improving since the start of 2022 and is slowly nudging towards pre-pandemic levels.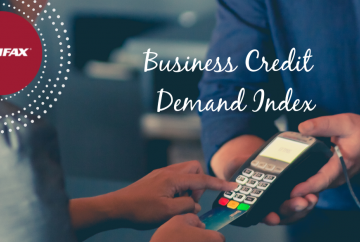 Overall business credit demand is down year-on-year for the 4th consecutive quarter, and remains below pre-COVID volumes.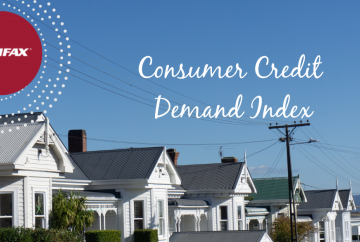 Overall consumer enquiry volumes declined for the 4th quarter in a row, with a year-on-year reduction of 23.6% for the quarter ending June 2022.