All News & Media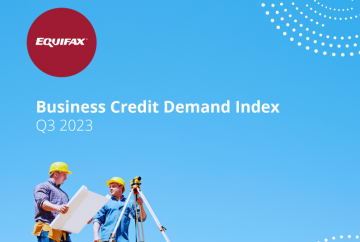 Business credit demand stabilised, down -1.2% year on year in the September quarter of 2023, following a strong June quarter 2023 result. Overall demand has steadied, with solid demand growth in the Accomodation and Food Services sector, offset by some softness in the Construction sector.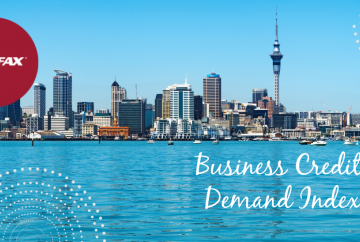 Business credit demand fell -6.6% year on year in the first quarter of 2023, with demand across all commercial credit types below pre-pandemic levels. Demand is now at its lowest level since the initial lockdown in H1 2020, with a greater than average seasonal dip and severe weather events contributing  to the decline.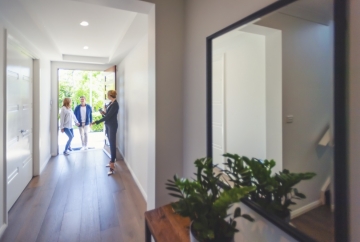 AUCKLAND, New Zealand, May 7th, 2020:  Research released today by Equifax New Zealand shows that consumer credit demand fell by up to 71% during the C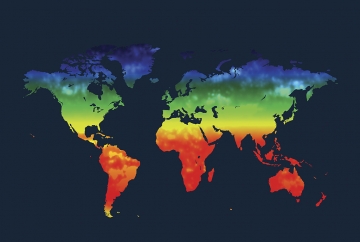 Using visuals to tell data stories is a great way to engage your audience. That's because our brains absorb and retain images more easily than words. What's more, you don't need to be an expert -  here's how to get started.