All News & Media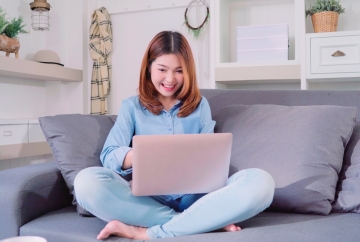 AUCKLAND – November 22nd, 2019: Misconceptions around credit scores may be affecting the financial wellbeing of Kiwis according to the head
AUSTRALIA/NEW ZEALAND, June 6, 2017 – Equifax Inc. (NYSE:  EFX), a global information solutions company, today announced the realignment of some of its key senior leadership roles. The repositioning of its executive bench is in line with the Company's strategy of empowering its management team to take on broader responsibilities that bring new insights to its business units and centers of excellence.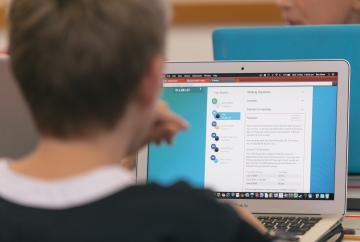 AUCKLAND, March 20, 2017 – Educating school students on the pros and cons of credit so they become more financially savvy is driving a new partnership which will be launched at Murray's Bay Intermediate School in Auckland today.
AUCKLAND, NEW ZEALAND – 13 March 2017 – Veda has today completed its rebranding process to officially become the Australian and New Zealand division of Equifax, the global information solutions company, listed on the New York Stock Exchange, and the leading provider of credit information and analysis in Australia and New Zealand.