All News & Media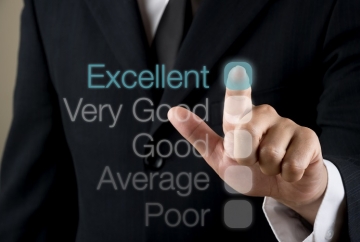 In this two-part blog on the power of positive credit reporting, we highlight five ways mid-market lenders (MMLs) can benefit.  In part two, we'll share an interview with one of our partners helping take the pain out of onboarding for lenders with limited resources.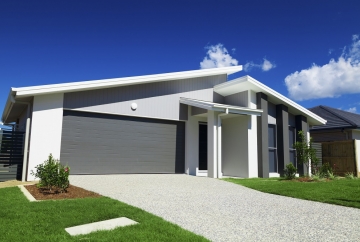 In 2016, Equifax partnered with Valocity, to deliver property solutions.
As you may be aware the Ministry of Business, Innovation and Enterprise (MBIE) has a programme of work underway to upgrade the systems and technologies under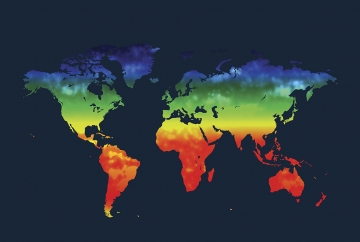 Using visuals to tell data stories is a great way to engage your audience. That's because our brains absorb and retain images more easily than words. What's more, you don't need to be an expert -  here's how to get started.