Data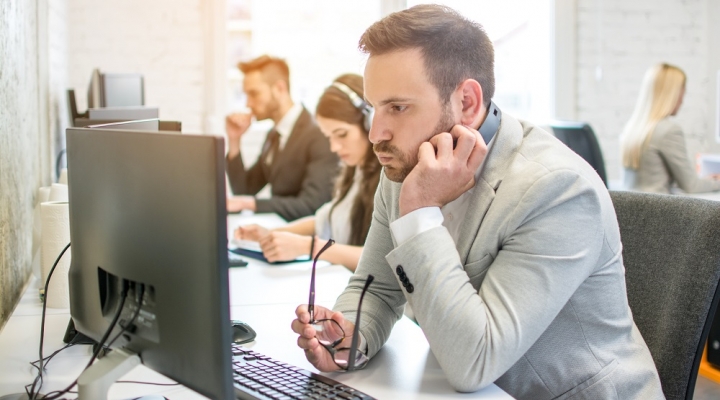 Tuesday, 13 August, 2019 - 08:05
It's Monday evening and most people have just arrived home from work.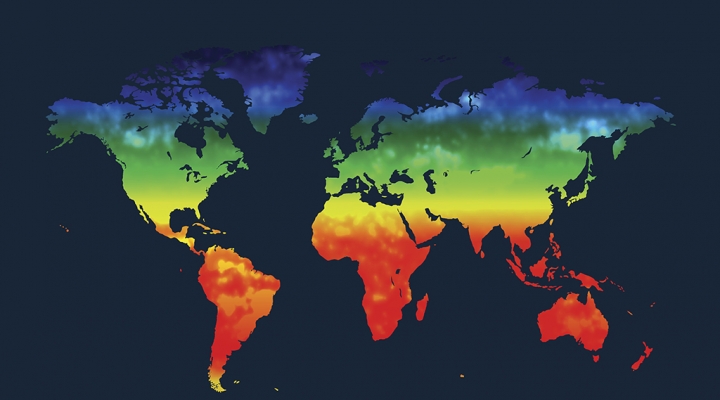 Monday, 28 May, 2018 - 15:30
Using visuals to tell data stories is a great way to engage your audience. That's because our brains absorb and retain images more easily than words. What's more, you don't need to be an expert -  here's how to get started.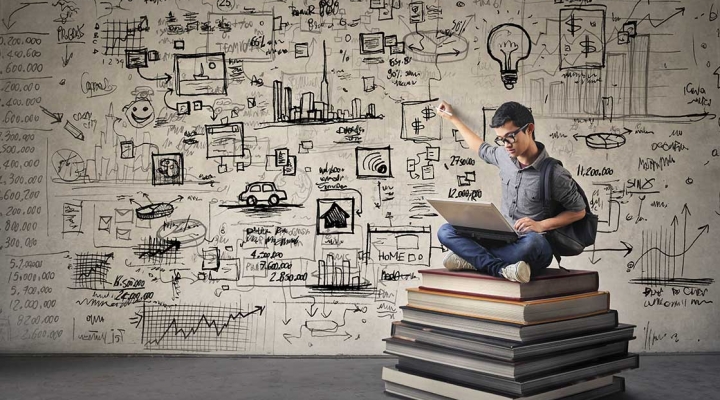 Monday, 26 March, 2018 - 14:07
What does a data storyteller do? And is it worth the investment? Read on to find out.