Helping you navigate through uncertain times
Helping you navigate through uncertain times
|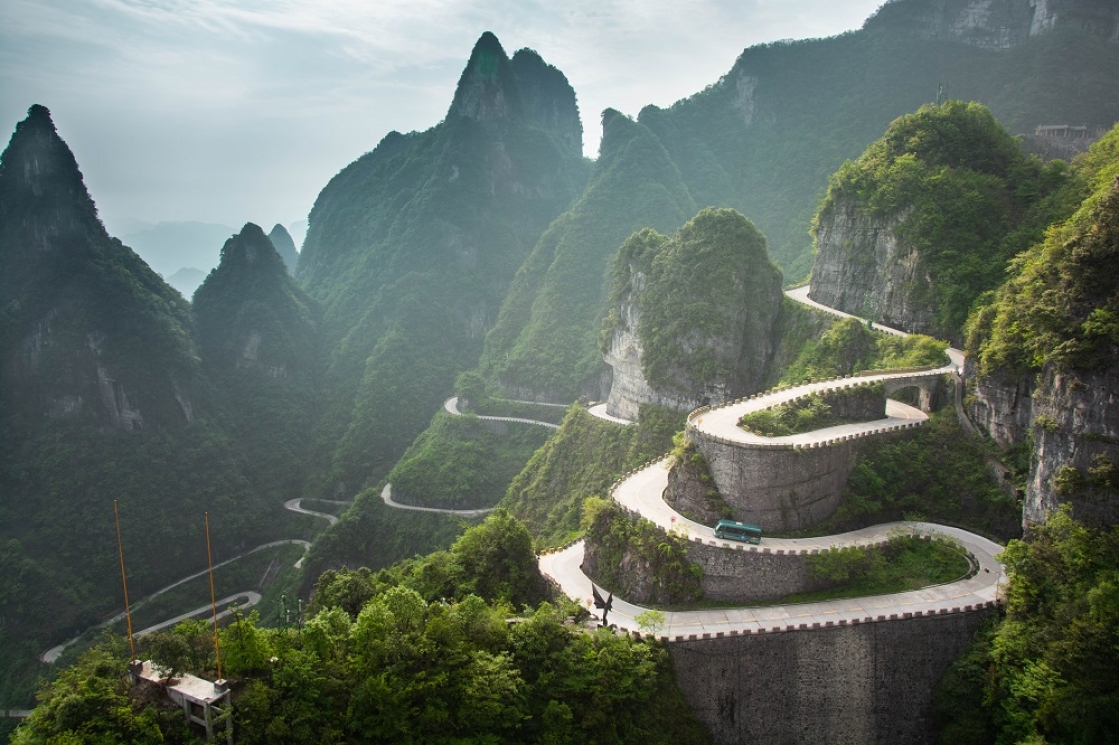 As COVID-19 continues to impact our global community, organisations in every sector are looking for ways to ensure operations continue and to also protect themselves.
With events unfolding at astounding speed, being prepared has had its challenges, but there are steps you can take to help better manage risk and navigate your way through this period of uncertainty. We have had several conversations with our customers on how best to manage the rapidly changing risk landscape and as a result we wanted to share the following with you.

Portfolio risk monitoring
There's no doubt that many individuals and businesses will have greater exposure to financial stress in the coming months. Monitoring the health of your customer portfolios becomes even more important in these circumstances.  Equifax provides batch solutions to help organisations be better equipped to move quickly and proactively manage customer vulnerability to minimise your credit risk exposure.

Use of technology to expedite customer affordability assessments
With the Government announcing two new schemes, one to take some pressure off mortgage holders, and the other to help small to medium enterprises get credit, using technology becomes vital for enabling a broader understanding of changing customer borrowing needs. You can use Equifax affordability assessment tools, which leverage insights from transaction data and comprehensive credit reporting to make faster, responsible lending decisions.

Register your security interests on the PPSR
It's important to check that your security interests are registered successfully on the Personal Property Securities Register (PPSR) to be in a stronger position to reclaim your goods or money in the event of a third-party's insolvency.  Running a PPSR health check will help you to identify any registration mistakes that could weaken or invalidate your rights to this protection.

Replace face-to-face interactions and verification
With the inability to conduct face-to face identity verification, identifying genuine customers can be done quickly and efficiently via digital channels, enabling a more frictionless experience for you and your customer.

Assess financial viability of suppliers
Seek an independent and objective opinion on financial viability. Equifax provides clear and comprehensive financial viability assessments, credit ratings and industry benchmarking to assess tender, procurement and contract risk.
For information on the above please email us directly.