All News & Media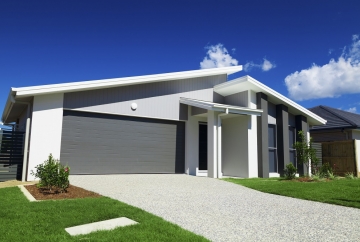 In 2016, Equifax partnered with Valocity, to deliver property solutions.
As you may be aware the Ministry of Business, Innovation and Enterprise (MBIE) has a programme of work underway to upgrade the systems and technologies under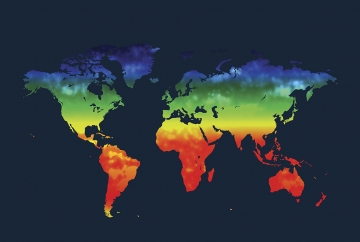 Using visuals to tell data stories is a great way to engage your audience. That's because our brains absorb and retain images more easily than words. What's more, you don't need to be an expert -  here's how to get started.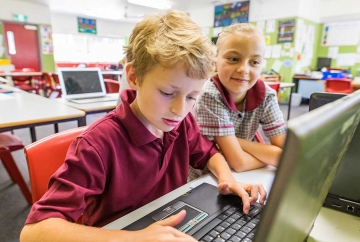 We ask web based financial education platform Banqer's co-founder about creating a future of more credit-savvy individuals via New Zealand classrooms.