All News & Media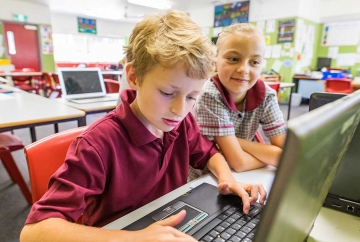 We ask web based financial education platform Banqer's co-founder about creating a future of more credit-savvy individuals via New Zealand classrooms.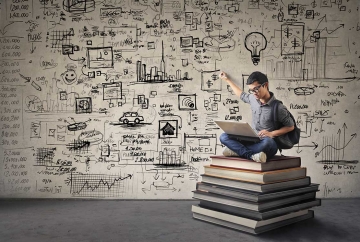 What does a data storyteller do? And is it worth the investment? Read on to find out.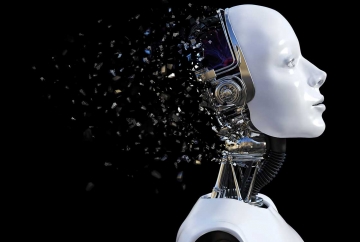 The big data hype has seen companies amass a herculean amount of information. But what are we doing with all that data? And how can it help both businesses and consumers?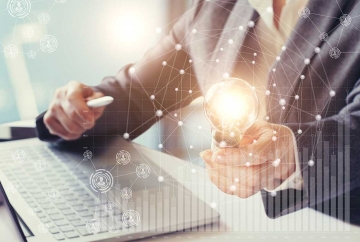 The final part of our blog series examines the use of combined data and customer profiling to implement data driven marketing and increase your return on investment.