All News & Media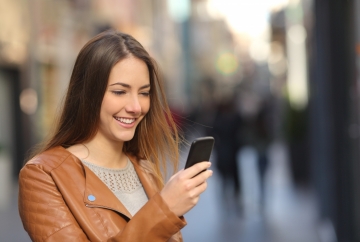 Auckland, New Zealand, Thursday, 31 March 2016: Tomorrow marks the four-year anniversary of Comprehensive Credit Reporting (CCR) being permitted in New Zealand. With the industry transition to CCR now well progressed and real benefits being realized, both credit providers and consumers have cause to celebrate.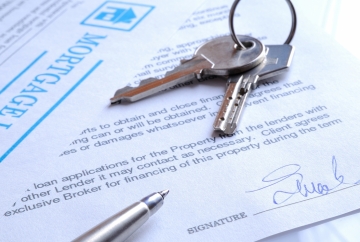 Auckland, New Zealand: Tuesday 1 December, 2015 – Analysis by Veda, the leading provider of credit information and analytics in Australasia, has found that lenders participating in comprehensive credit reporting (CCR) are reporting an increase in approval rates of between 10-20 per cent for new-to-lender applicants.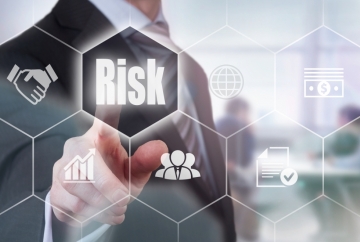 Auckland New Zealand, Monday 2 February 2015: According to New Zealand's largest credit bureau, Veda,  216,000 New Zealanders, over the age of 18, use more than one name to apply for credit and have an adverse credit history, potentially presenting a real credit and fraud risk to banks, finance companies, lenders and other credit providers such as telcos, and energy companies.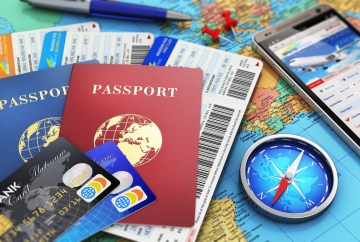 Auckland New Zealand: 10 November 2014 - New Zealand's leading credit bureau, Veda, has extended its extensive suite of electronic identity verification products to include a real-time Passport Verification Service via the Department of Internal Affairs.